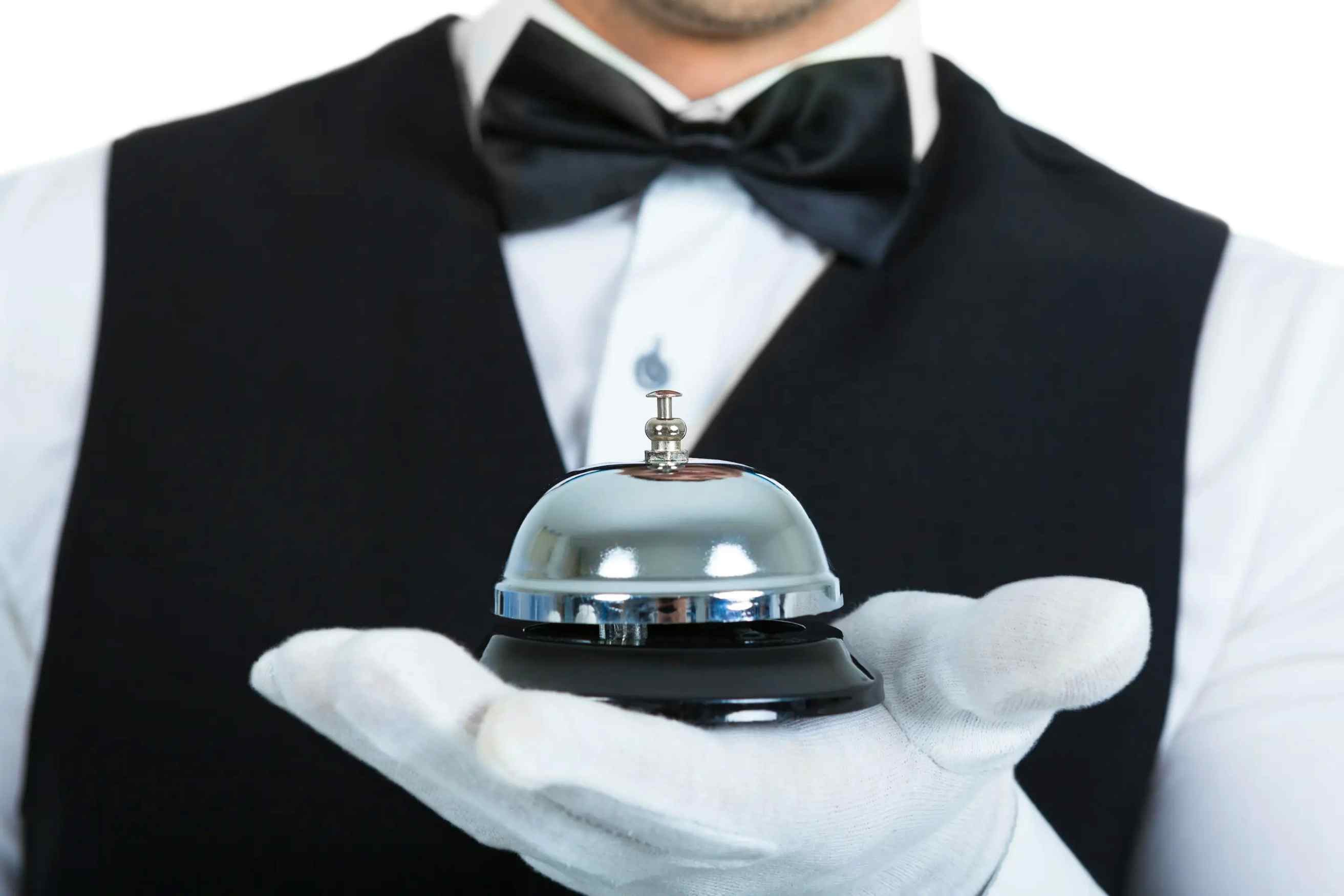 Private excursions
Private excursions are carefully designed by selecting the most attractive sights (nature, culture, architecture, islands) and themes (flexible, luxury, day tours, adventure tours, boat tours, guided tours).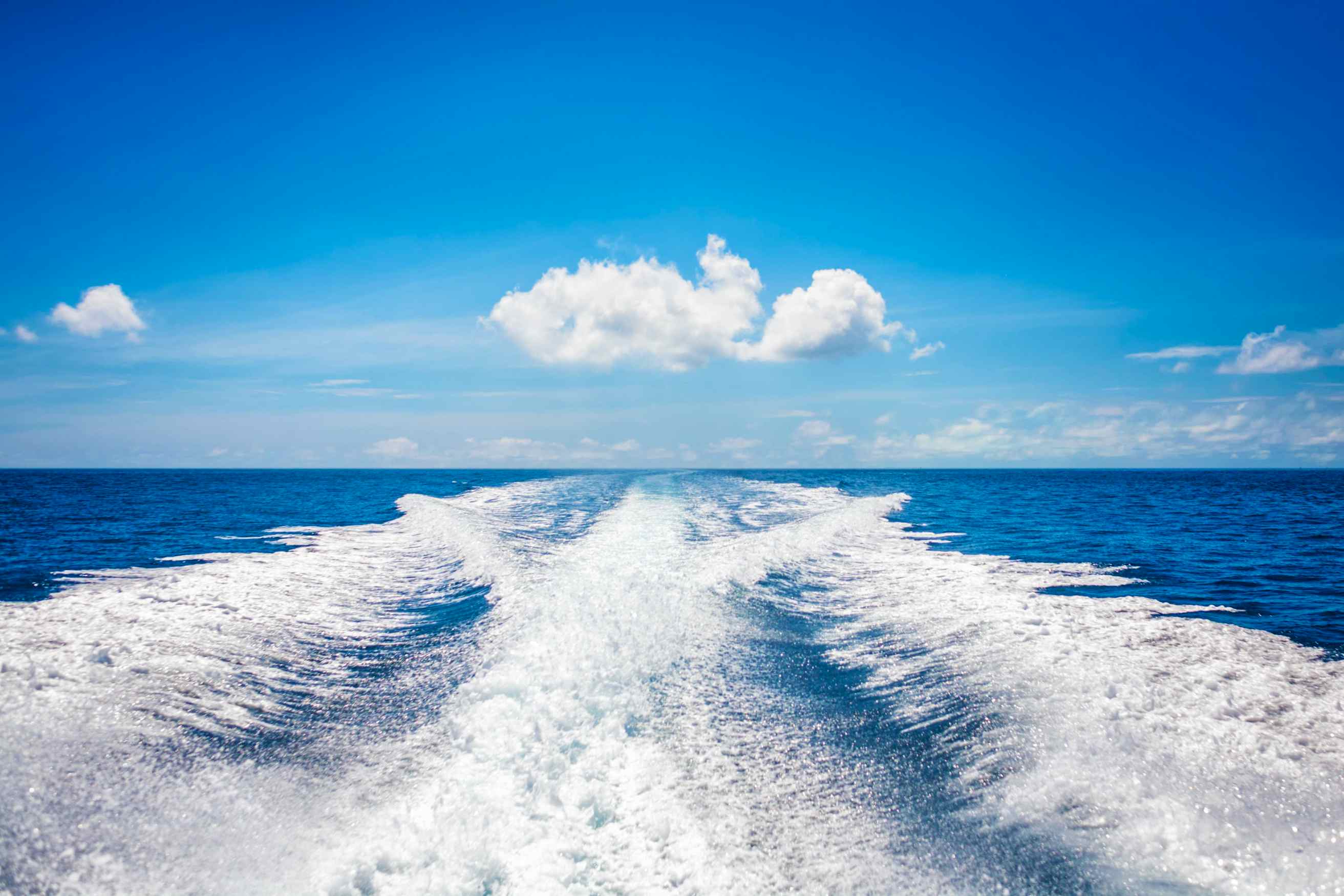 Best boat tours 2023
Sail in the adventure of exploring the Adriatic sea and Dubrovnik coast and enjoying of its bays, islands, beaches, and restaurants with our selection of speed boats.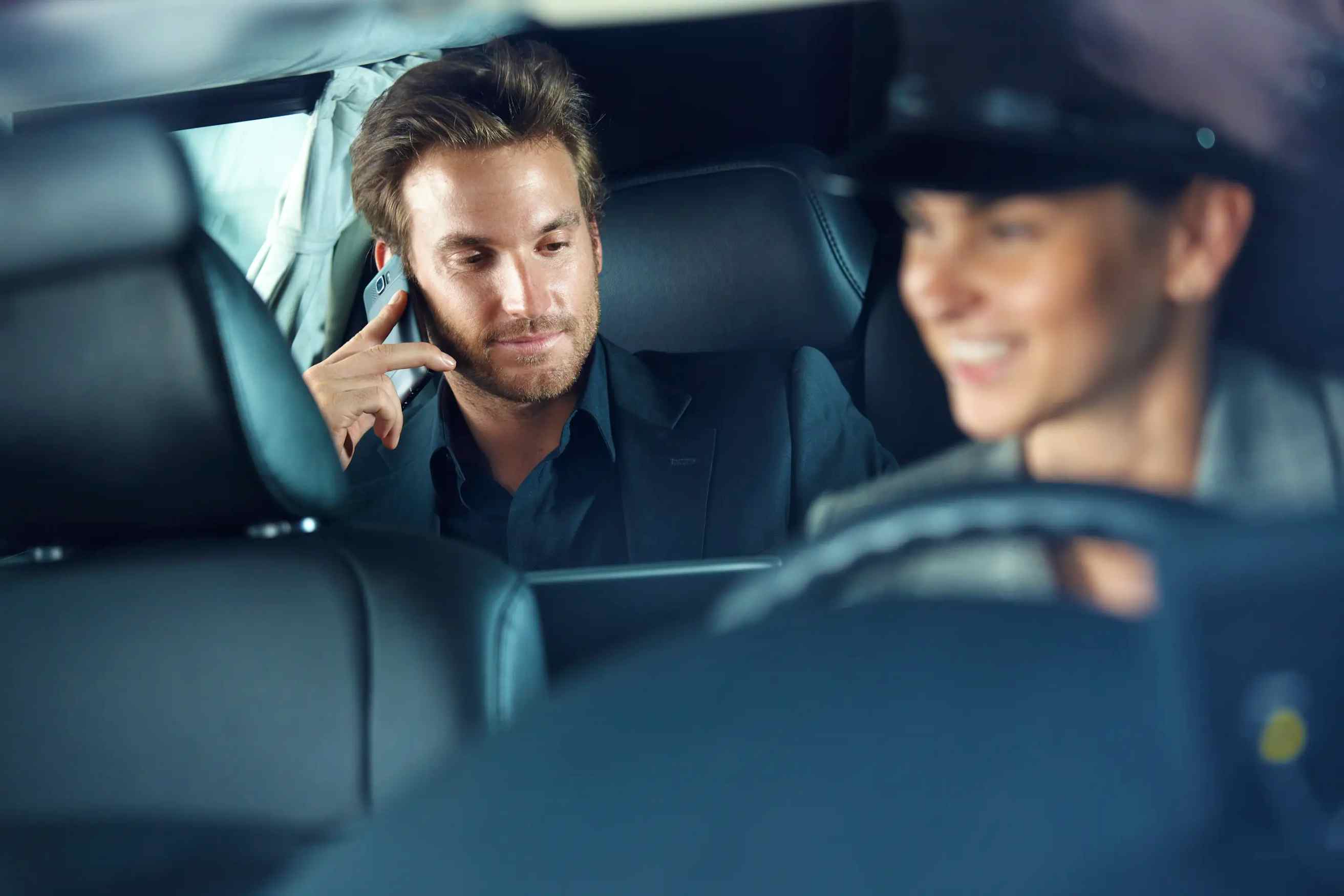 Ground services
Need a private motor boat sea transfer or private ground transfer from Hvar <-> Dubrovnik , Dubrovnik <-> Split. Relaxed, friendly and casual.
---
---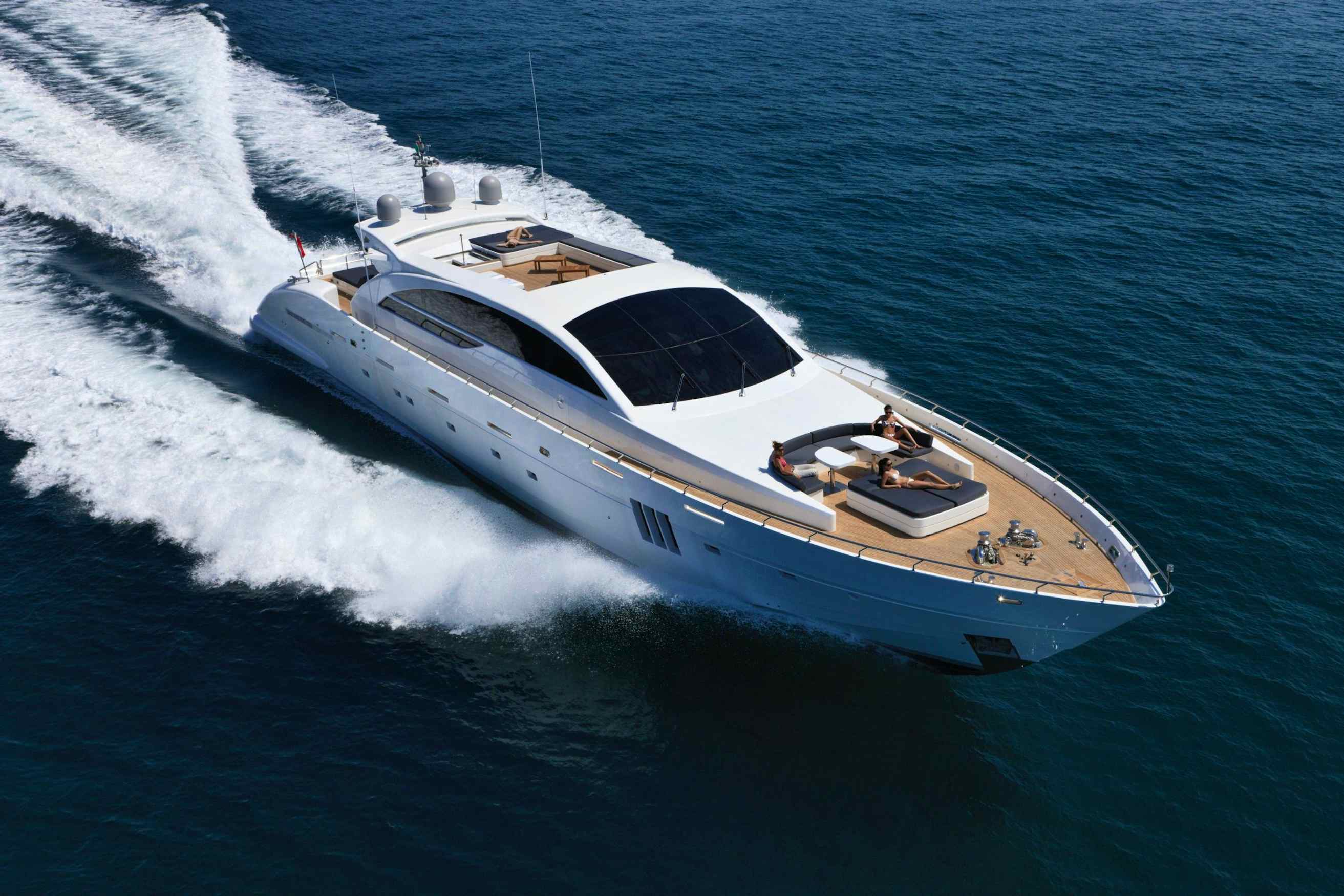 Yacht charter
Luxury yacht charter services.We represent finest yachts (brands: Sunseeker, Ferretti, Fairlinge) with unmatched charter service by any charter planner.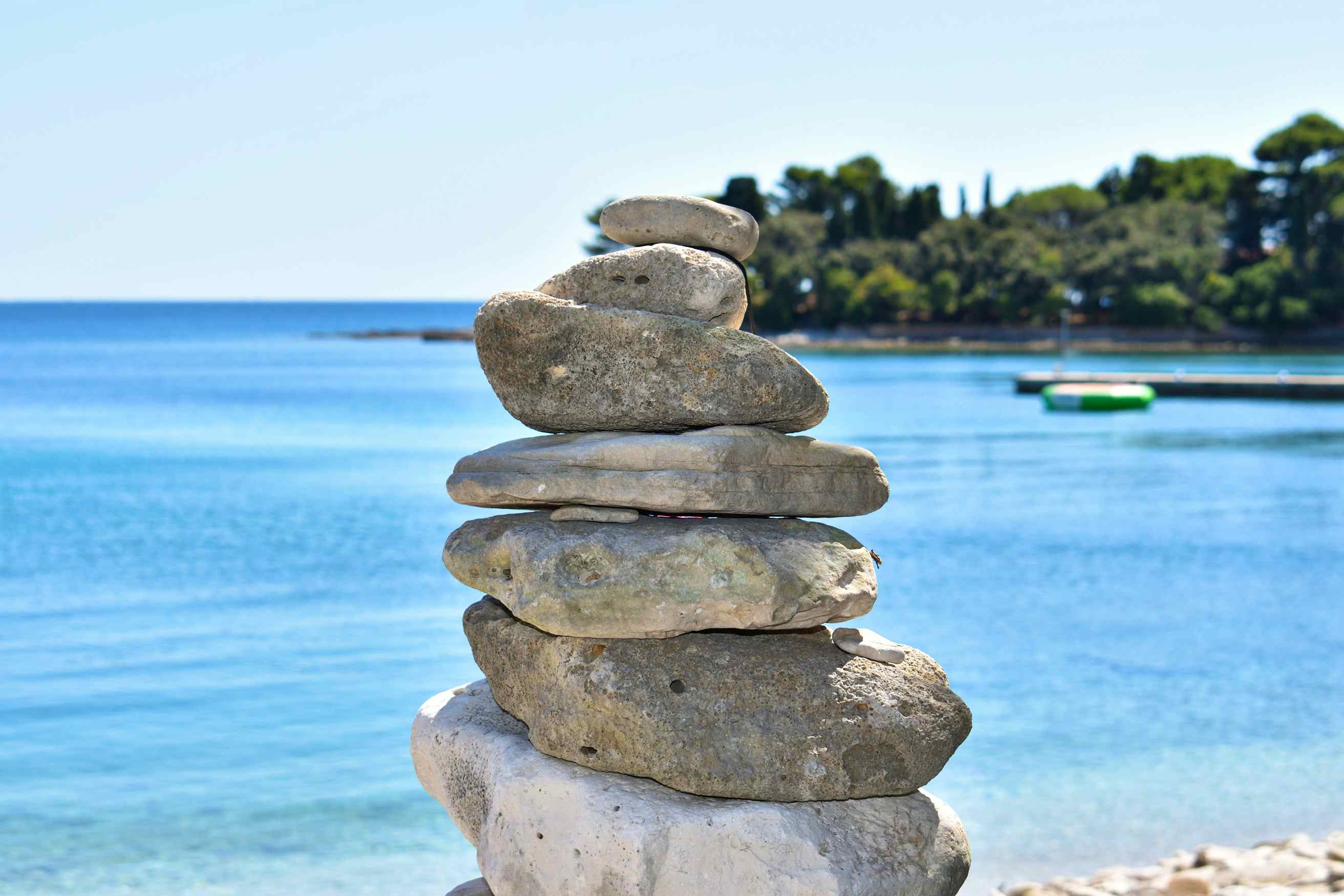 Eleafiti islands
Elafiti islands, choose a private boat tour to the Elafiti Islands
Montenegro
Private excursions and transfers to Montenegro (Kotor, St.Stefan, Budva, Cetinje)
---
---
Hvar
Boat transfers with options to extend to a full-day tour : Dubrovnik to Hvar or Hvar to Dubrovnik.Stop on Korcula, Scedro, and quiet south Adriatic coves to swim and rest. Transfers take 3–4 hours depending on weather and water conditions. Island Korcula: Korcula, Scedro, and Elaphite islets (itinerary-dependent).
We can arrange speedboat or yacht transfers/excursions from Dubrovnik to Hvar or vice versa.
Split
Sea or land transfers Dubrovnik - Split
Korcula
We offer private transfers and tours from Dubrovnik to the island of Korcula.
---
---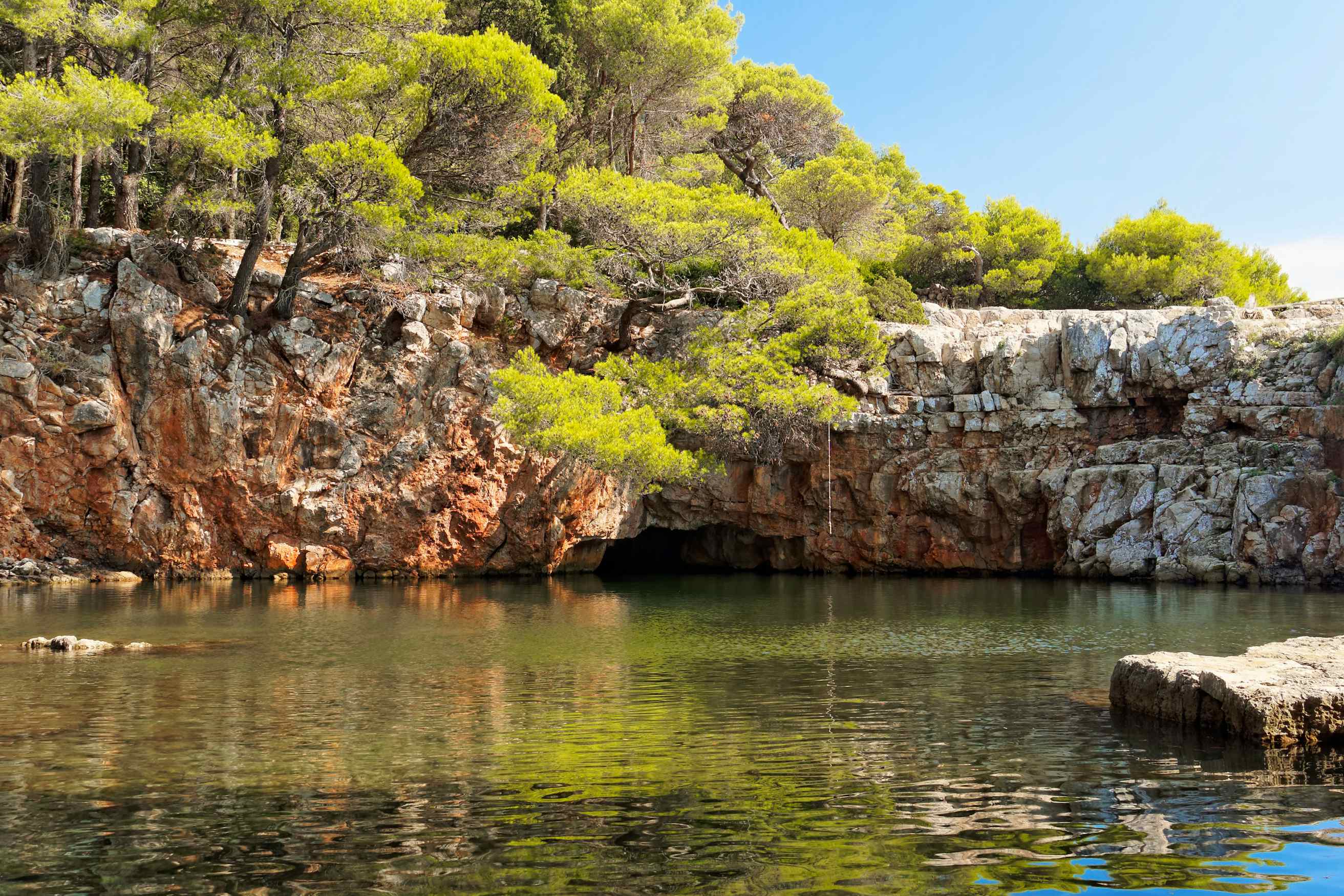 Mljet
Private boat tour around Island Mljet - Have you heard of Odysseus, great hero
Wine, fish and/or oysters
For wine lovers and those who like to learn more about wines from south Dalmatia check our wine tasting tours.
Check out our wine tasting tours for wine lovers and south Dalmatian wine enthusiasts.
Waterfront restaurants
Enjoy in a memorable dining experience in one of the most popular waterfront restaurants of Elaphite islands and Dubrovnik surrounding.
One of Elaphite islands and Dubrovnik's most prominent beachfront restaurants offers a spectacular dining experience.
---
---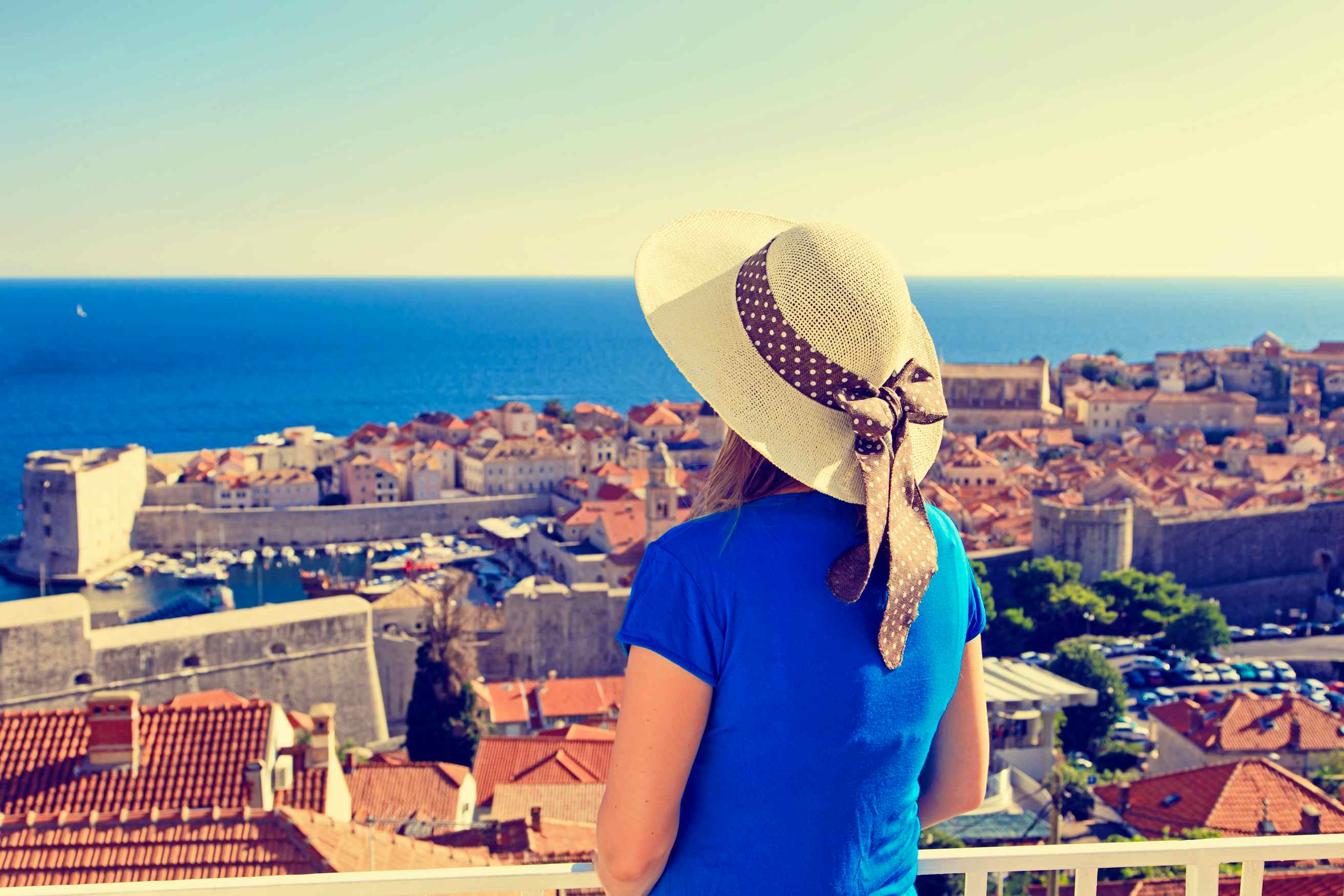 Walking tours
Explore the stunning architecture and history of this world-famous City. Witness Dubrovnik's rich history and discover its magnificent architecture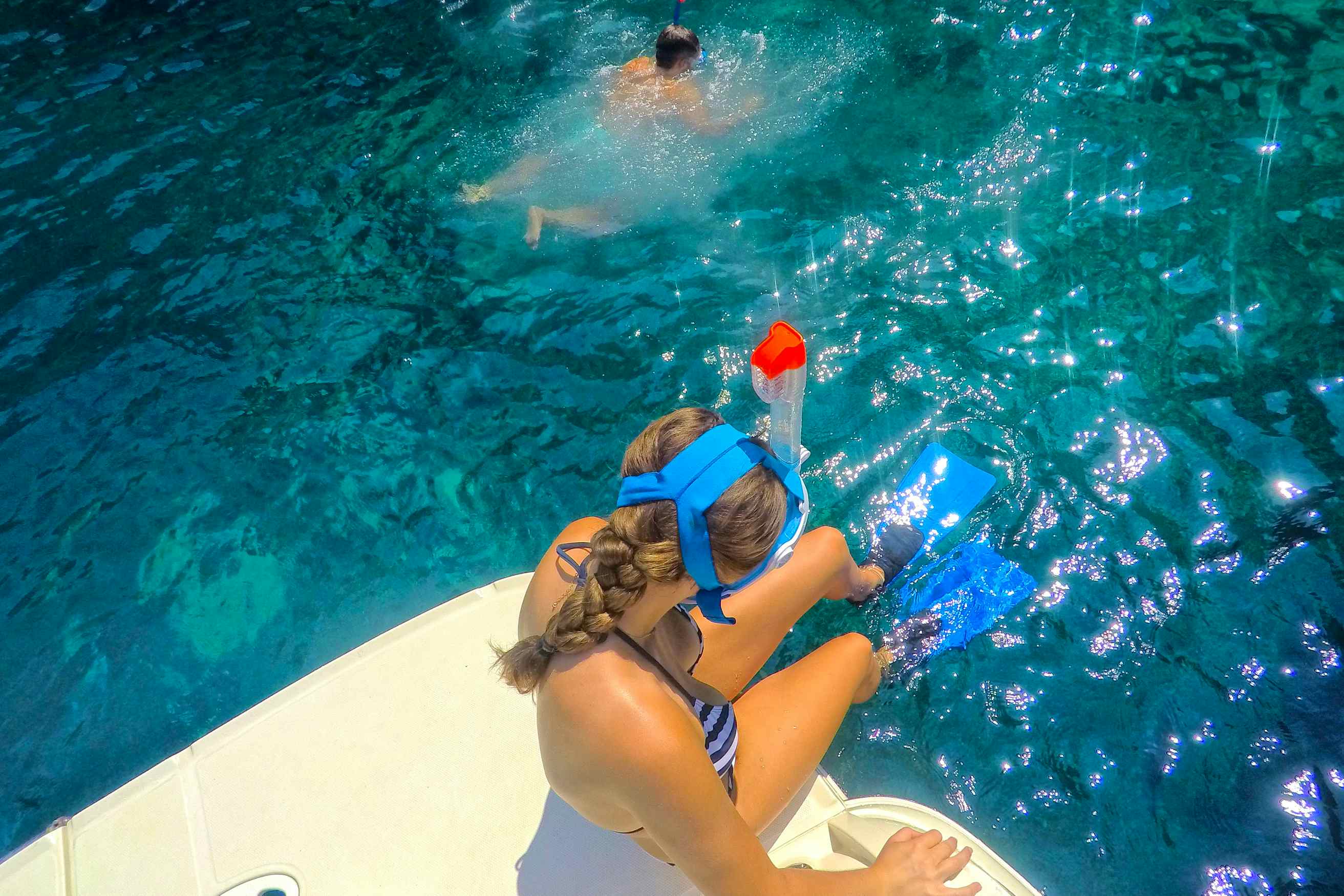 Private cave tour Dubrovnik
Exploring underwater caves on Elafiti island is a popular Dubrovnik activity. Dubrovnik's Elaphite Islands' Blue and Green Caves are must-sees. If you want to escape the lines and avoid large groups, choose private boat tour to caves.
This boat tour is an underwater adventure above and below the surface.
---
---
Private boat excursion Dubrovnik <-> Hvar
This was the perfect way for us to get from Hvar back to Dubrovnik! We got to stop at several islands along the way down and get out and explore, go to secret swimming spots and Frano was great at letting us choose what worked best for us. The whole experience was worth it and would recommend this over a car ride or ferry for sure!!
by ljhutton81
---
Korcula across the sea
Our captain and tour guide took us to countless beautiful islands surrounding and including Korcula and to the Elafiti Islands in a SeaRay boat and it was truly the highlight of our trip. While others were waiting in lines to take ferries to the islands we were there quickly in comfort and could maximize our time sightseeing. We are planning to return to Croatia in the next couple of years and will engage their services again!!! Our tour guide/ captain was very informative and we had a blast!!!!!
by Barbare E
---
Our skipper was amazing. Took us swimming in beautiful places and took us to a very a special place for lunch.
by Franny W
---
Benefits
The best selection
Flexible date guarantee
Flexible itinerary guarantee
Fast or instant availability confirmation
Mobile voucher
Secure, fast and easy booking
This private tour can be customized so you can see the sights & attractions that interest you
Customer support 24/7
Return policy
100% if you cancel within 7 days
50% if you cancel within 6-4 days
0% if you cancel within 2 day
Why choose us?
Flexible date guarantee
Quality
Security
Support
Best price
Service
Tailor made
Free reschedule in case of bad weather(Boat tours only)
Full return in case of bad weather(Selected boats only)