Sve što vam potrebno je turistička agencija...
Kontaktirajte sada adriaticGlobal.net. Kao vodeći stručnjaci u turističkim uslugama, temeljimo naše poslovanje na kvalitetnoj prezentaciji kompletne turističke ponudu, orijentirane profesionalno prema željama i zahtjevima gosta.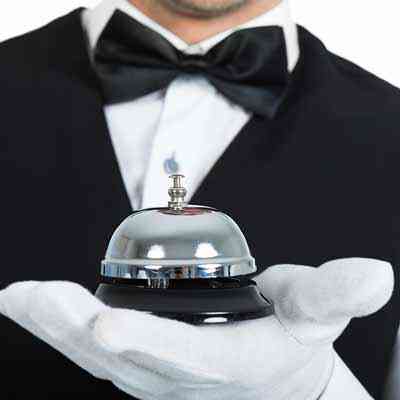 Privatni izleti
Privatni izletnički programi su pažljivo dizajnirani kroz izbor najatraktivnijih turističkih destinacija i tema.
Po mjeri od Dubrovnika do Elafitskih otoka, Mljeta, Korčula, Hvara, Splita, Crne Gore, Mostara....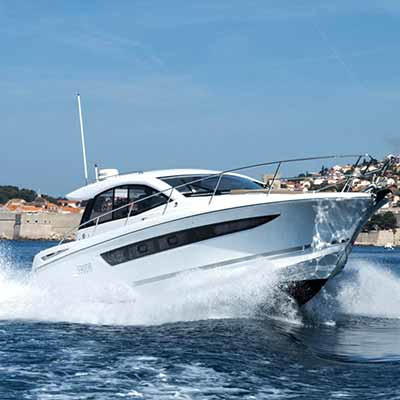 Gliseri
Zaplovite u avanturu istraživanja Jadranskog mora otok i Dubrovnik obalu i uživajte u svojim uvalama, otocima, plažama i restoranima s našim izborom glisera.
Izaberite gliser i zaplovite do Elafita, Mljeta, Korcule, Hvara, Crne Gore...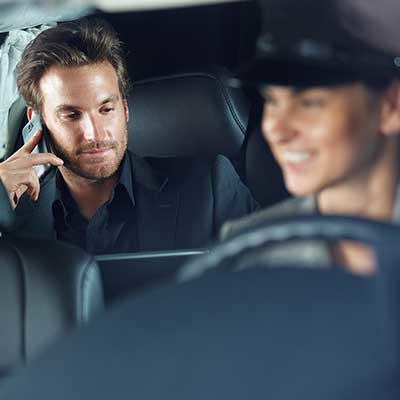 Transferi
Trebate transfer iz Hvara <-> Dubrovnik, Dubrovnik <-> Split. Opušteno, prijateljski i neformalno.
Gostima nudimo premium usluge, transfera do svog odredišta bez brige. Ponuda različitih kategorija vozila.
---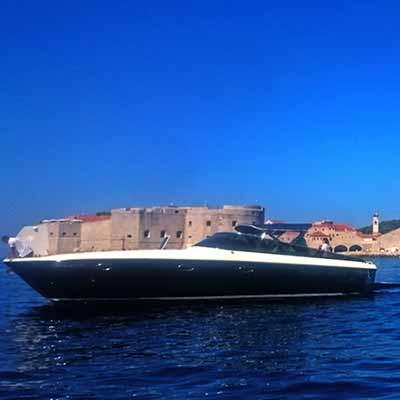 Čarter jahti
Najam luksuznih jahti. Naša ponuda predstavlja najbolje brodove sa uslugom bez premca
Najam jahti sa razrađenim itinerarima rute plovidbe do otoka : Elafiti, Mljet, Korcula, Hvar, gradova : Dubrovnik, Split, Kotor, Budva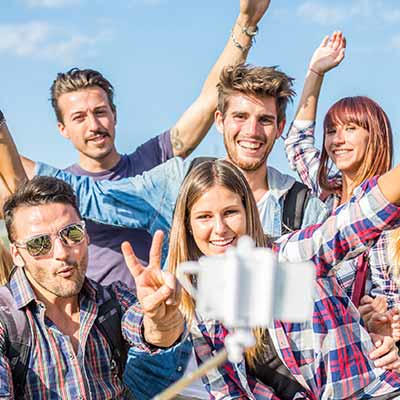 Izleti
Izleti u Dubrovniku i okolici sa manjim grupama po pristupačnim cijenama..
Garantiran polazak svaki dan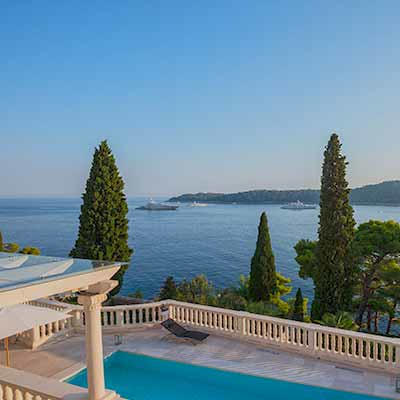 Smještaj u Dubrovniku
Ponuda smještaja.
Izbora: hoteli,ville,apartmani.
---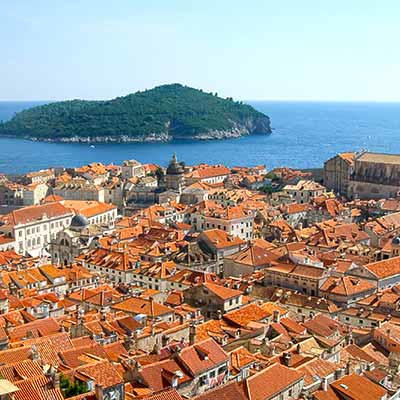 Dubrovnik
Mi živimo, vi ćete uživati Dubrovnik. Biser Jadrana, sa mramornim ulicama, posječuju ga turisti, koji dolaze sa svih strana svijeta.
Na odmoru, istražite itinerare Elafita, Mljeta, Korcule, Crne Gore...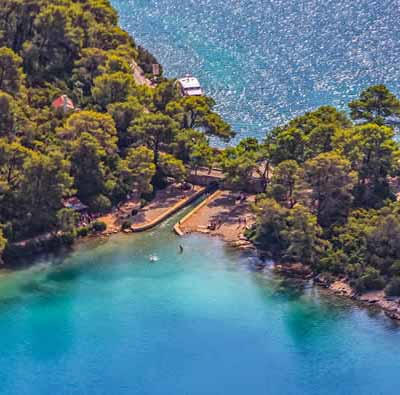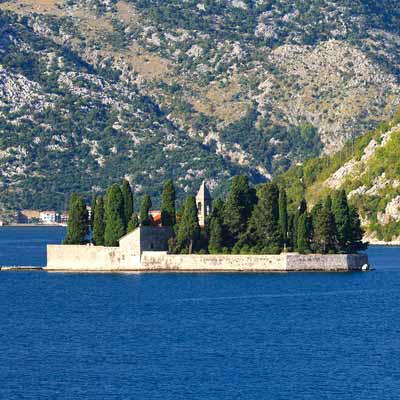 Crna Gora
Pridužite se izletima u Crnu Goru, garantirani polazak ili jedinstvneni privatni, posjetite ljepote Crnogorskog primorje na najbolji mogući i zanimljiv način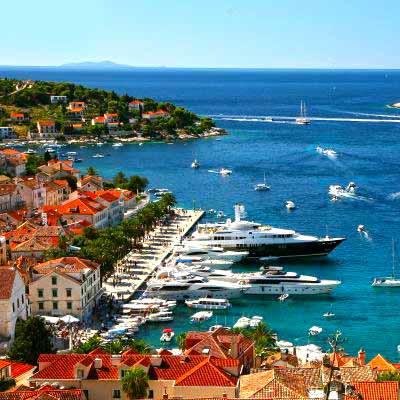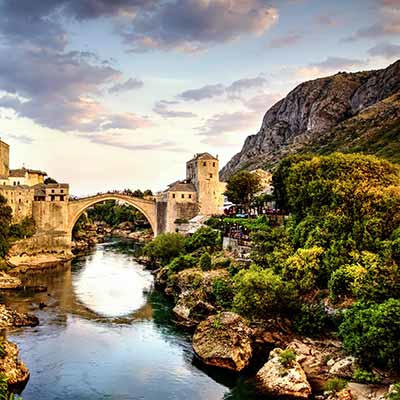 Mostar
Gdje istok susreće zapad...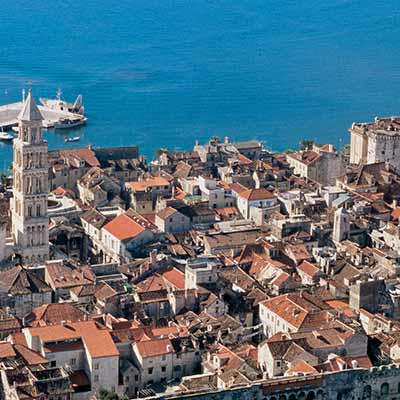 ---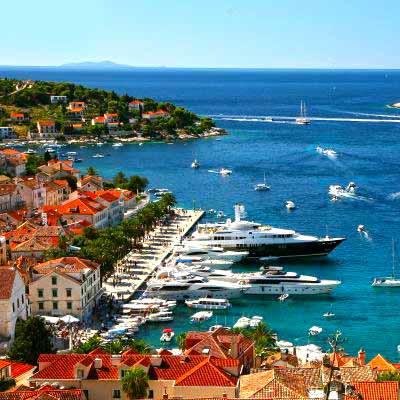 Hvar
St. Tropez Hrvatske. Transfer brodom ili čarter jahte Dubrovnik <-> Hvar
---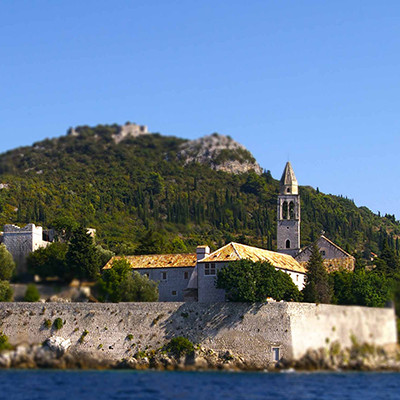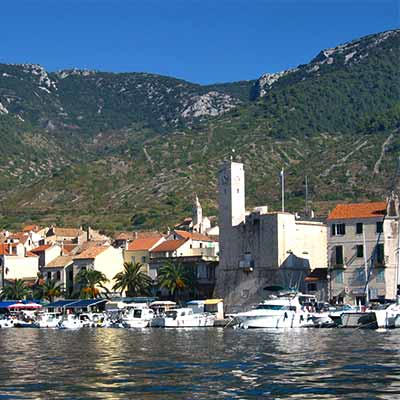 ---
Izleti sa hranom, vinom i večerom (Dubrovnik, Hvar and Split)
Priuštite si sebi privatnu degustaciju vina...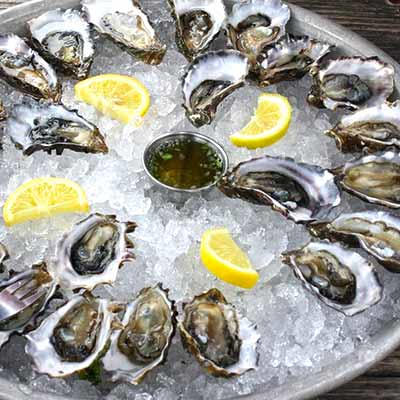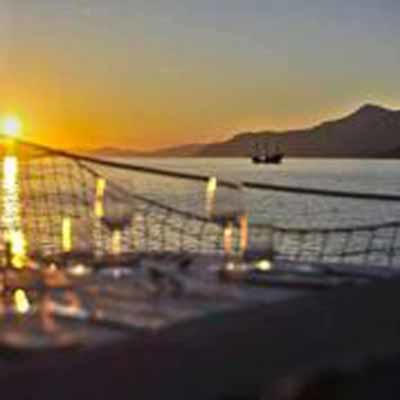 Restorani na otocima.
Dan hedonizma, polazak iz Dubrovnika. Ukrcajte se na luksuzni brod i uživajte u cjelodnevnom ili večernjem gastro iskustvu. : Skrivene ljepote otoka, Večera uz more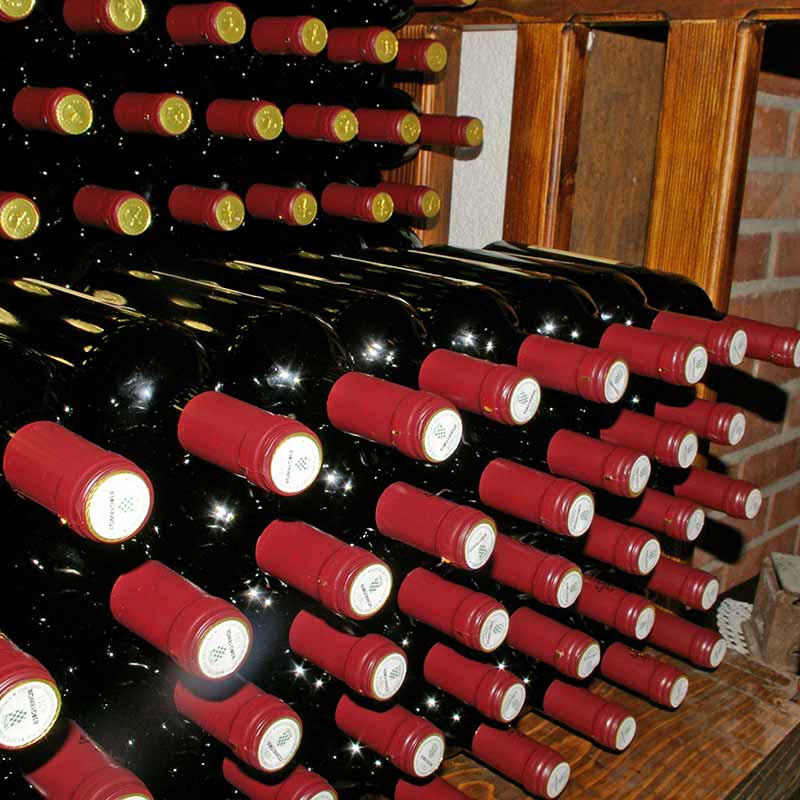 Konavle
Za ljubitelje hrane i vina. Privatni izlet: Konavle
---
Istražite prirodu
Hrvatska je prepoznata kao zemlja sunca, mora i otoka, međutim imamo velike i prekrasne nacionalne parkove s jezerima (čak i slanim jezerima) te slapovima...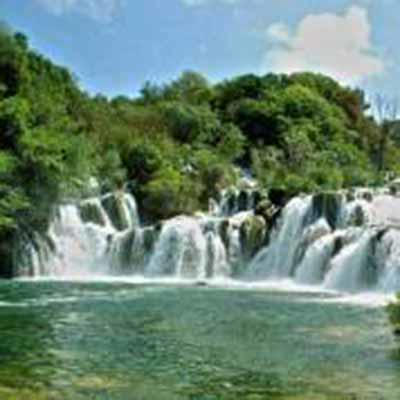 Krka
Posjetite nacionalni park Krka. Jezera, vodopadi, snaga, ljepota prirode...Privatni izlet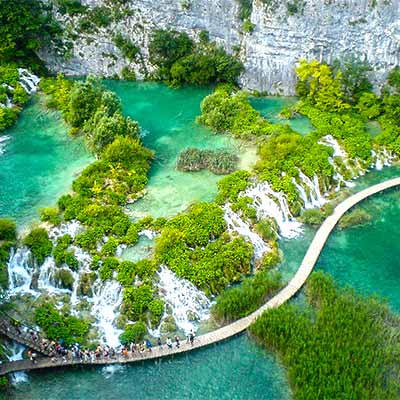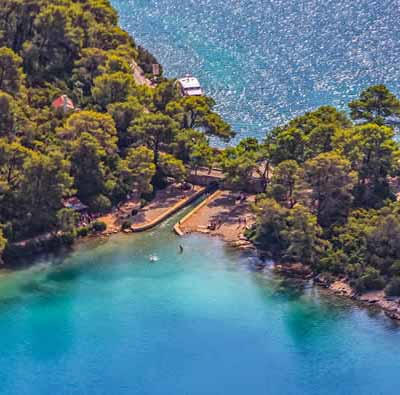 We hired a speed boat Atlantic Sun Cruiser for the day (8 hours) together with a guide to visit the Elafiti Islands including in the trip were Kolocep, Lopud and Sipan. Our guide was very knowledgable about the area and spoke very good English The boat was clean and a lot of space for 2 max I would suggest is... More
by
Nigel G from TripAdvisor
After having a great experience charting a boat for a day out of Dubrovnik last summer we used Adriatic Global again this year when visiting Split. We were again picked up from the hotel on time and taken to a lovely boat which was exactly as described. The skipper and crew were really nice and spoke fantastic English - and... More
by
Tommy M from TripAdvisor
We hired a boat for 3 days through this company. The service from the very beginning was excellent. Quick response to email questions and confirmation of details. Prompt delivery of the boat each day to our hotel, very relaxed about what time at the end of the day the boat was returned. Boats well maintained. Friendly boat operators. Met by... More
by
Ed L from TripAdvisor
We had a fantastic afternoon with Frano. Visited some beautiful waters, amazing snorkeling and fun fishing. Sadly didn't catch anything but was fun trying. Frano was so friendly and accommodating, we all had a grate time. Would thoroughly recommend.
by
lizN24VP from TripAdvisor
We did not do a private excursion but would like to say thanks to Frano at Adriatic Global for getting us onto a 3 Islands Boat Tour with the company Katarina Cruises. You can read my review of the tour itself under 3 Island Tour, Dubrovnik. Frano was really helpful in booking this tour for us at a good rate... More
by
IJ780816 from TripAdvisor
My family's private speed boat tour of the Hidden Beauties of the Eliphiti Islands was delightful! Our guide, Frano, is a native of the area and justifiably proud of it. Frano's naturally friendly demeanor and intelligence provided an interesting and fun mixture of history, culture, and local lore. Frano was very flexible to tailor the tour depending upon one's preferences... More
by
tmatune from TripAdvisor
Booked a full day private speed boat trip to the Elaphite Islands from Dubrovnik with Frano. Whole day was seamless and a lot of fun. Frano was flexible and accommodating with whatever we wanted to do. He took us to all the main spots as well as a private beach for some snorkeling and relaxing. This was one of the... More
by
David S from TripAdvisor
Arranged a speed boat to take our family of 4 around. We were picked up from the hotel and driven to the dock when we were met with our English speaking captain for the day, Frano. He was very friendly and flexible. After a short discussion, he planned our day for us. We first went to the see the Old... More
by
emilchua from TripAdvisor
The best part of our visit to Croatia was booking a private day trip with Adriatic Global. I went with four other girls, and we decided to island hop from Hvar to Dubrovnik. Frano was very easy to work with and found us the perfect boat. You MUST see Croatia from the water- it is absolutely incredible. Both of our... More
by
Kellico28 from TripAdvisor
We were in Dubrovnik for a week and decided to do one day tour as we didn't think our kids could handle more than one day in a car. It was the right choice. It was a long day, pick up at 8:00 am and returned to the hotel at 6:00 pm. Could you rent a car and do it... More
by
incidentalexpat from TripAdvisor