Travel agency where you can rent boats, charter yachts, confirm excursions and tours online, find hotels, villas and order transfers.
Complete service with adriaticGlobal.net
As leading specialists in travel services, with a dedicated and experienced staff and excellent networking our travel business is based on quality presenting travel offers online. On this web site, you can hire boats for a trip to the islands, charter yachts for a week or more, find accommodation and order ground transfers.
Our concierge services will help you to reach any travel goal.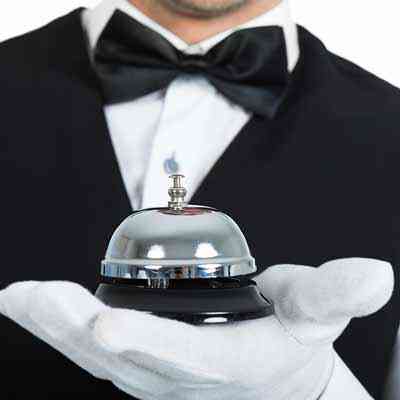 Private excursions
Private excursion are carefully designed through selection of the most attractive sights (nature, culture, architecture, islands, national parks), destinations (Croatia : Dubrovnik, Elafiti, Mljet, Korcula, Hvar, Krka, Plitvice; Montenegro : Kotor, Budva, Boka Bay; Bosnia & Hercegovina : Mostar, Medjugorje) and themes (flexible, luxury, day tours, adventure tours, boat tours, guided tours).
Excursions from Dubrovnik to Elaphiti islands, Mljet Island, Korcula Island,Montenegro, Hvar, Split...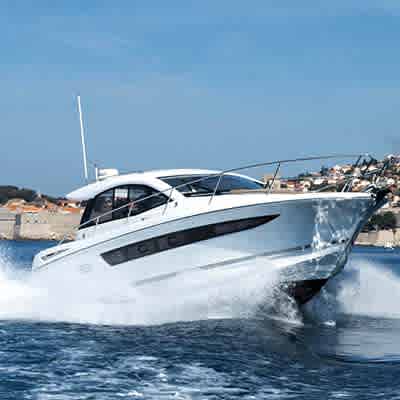 Speedboats
Sail in adventure of exploring Adriatic sea and Dubrovnik coast and enjoying of its bays, islands, beaches and restaurants with our selection of speed boats.
Choose bareboat or skippered speedboat charter and sail to Elafiti, Mljet, Korcula, Hvar.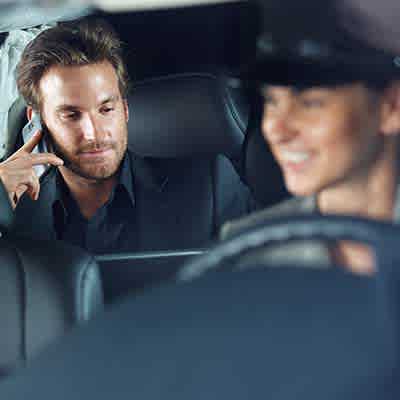 Ground services
Need a private motor boat sea transfer or private ground transfer from Hvar <-> Dubrovnik , Dubrovnik <-> Split. Relaxed, friendly and casual.
Premium car service for you to be able to easily and comfortably reach the destination. Different categories of vehicles are offered.
---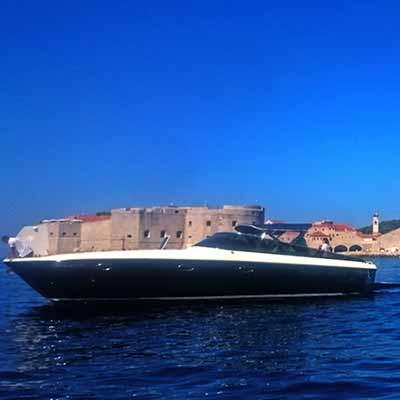 Yacht charter
Luxury yacht charter services.We represent finest yachts (brands: Sunseeker, Ferretti, Fairlinge) with unmatched charter service by any charter planner.
With an excellent network of itineraries, charter yacht and navigate to the Islands: Elafiti, Mljet, Korcula, Hvar and the cities of Dubrovnik, Split, Kotor, Budva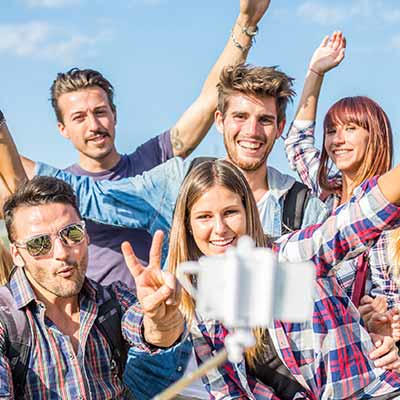 Day tours
If you are looking to tour in and around Dubrovnik region in comfort and style with small groups we can offer you amazing tours at affordable prices.
Small group day trips in Dubrovnik.We have day tour to all major destinations from Dubrovnik : Elafiti Islands, Mostar, Montenegro, Korcula, Mljet...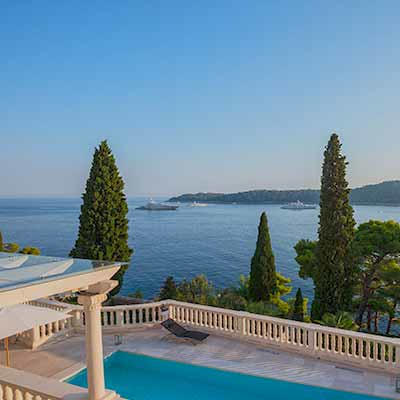 Accommodation in Dubrovnik
Attentive selection of accommodation: apartments, villas and hotels in Croatia
Selection of hotels,villas,apartments.
---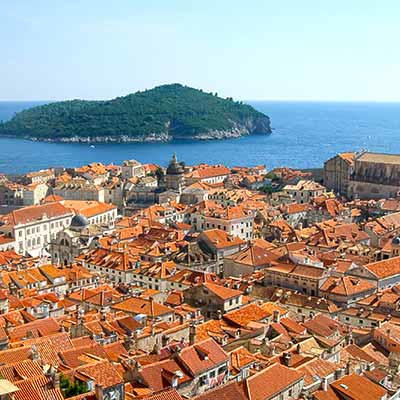 Dubrovnik
We live, you will love Dubrovnik. Choose day walking tour or private guided tour.
Known as Pearl of Adriatic, highly delicious, with its marble streets, visited by tourists, coming from all over the world.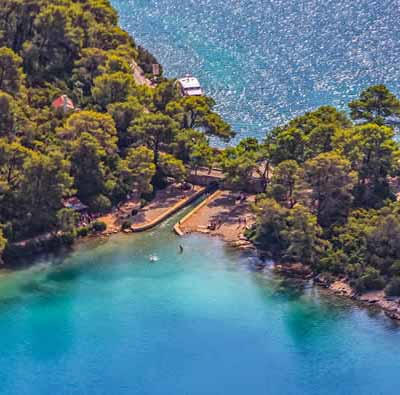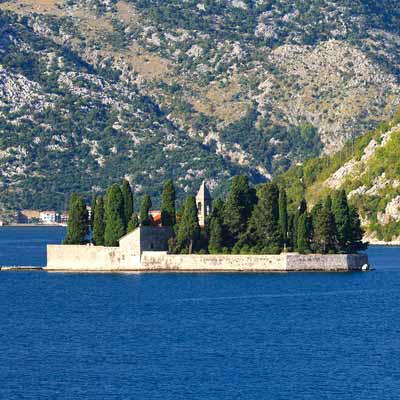 Montenegro
Join us in exploration of Montenegro's contrasting natural attractions, interesting history, culture and tradition with day tour or unique private tour composed to present Montenegro and its beauties in the best possible and interesting way
---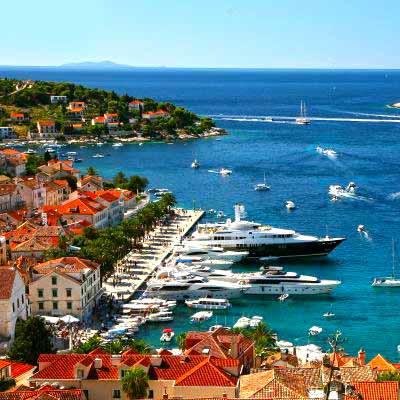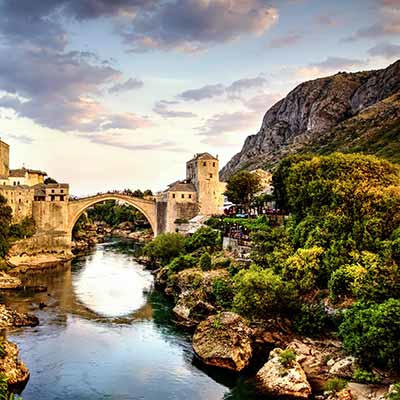 Mostar
Where east meets wests...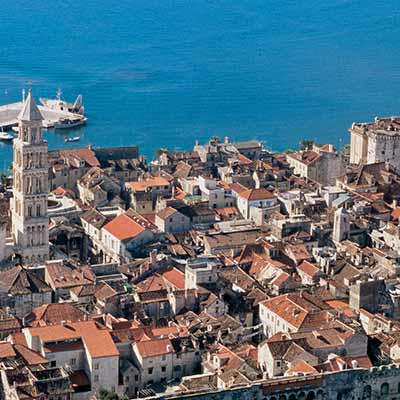 ---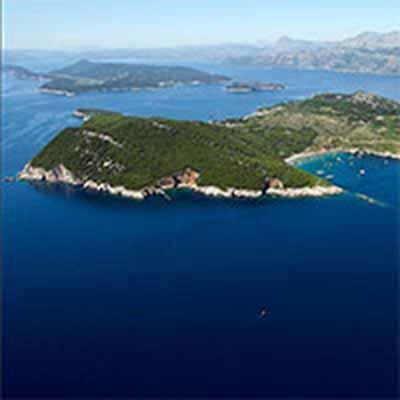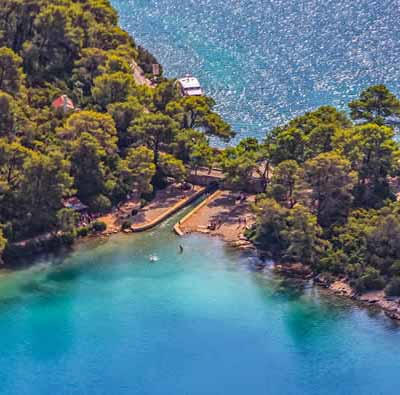 Island Mljet boat tours
Mljet is known as the greenest island within Croatia...Day or private boat tour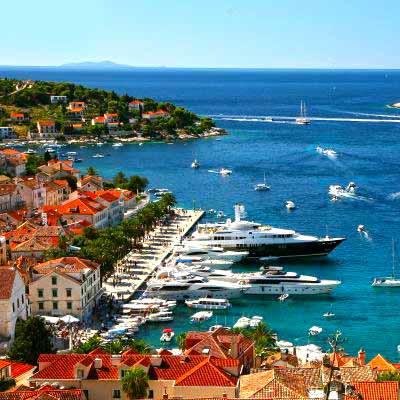 ---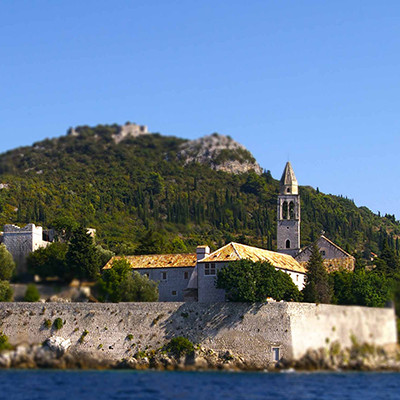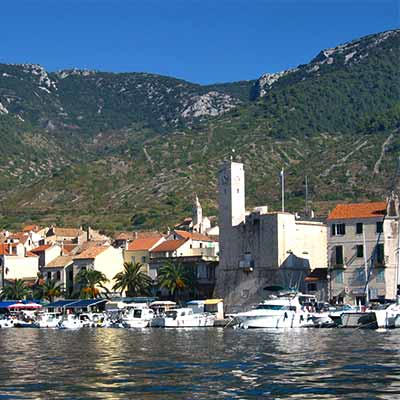 Vis
Untouched beauty...Coming soon!
---
Food, wine & dine tours.
Treat yourself with private wine tasting tours or waterfront dinining. This is selection of Dubrovnik food & wine private tours to islands with boat or wineries with cars.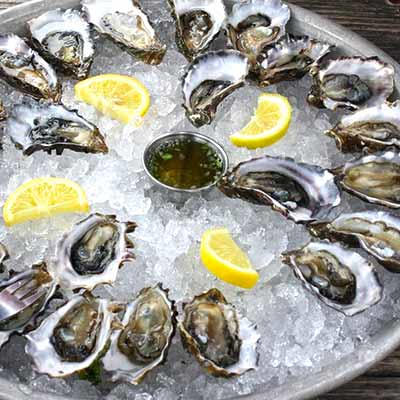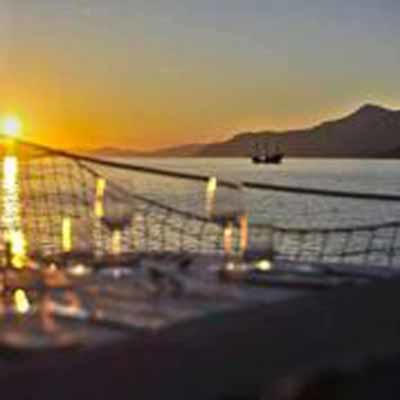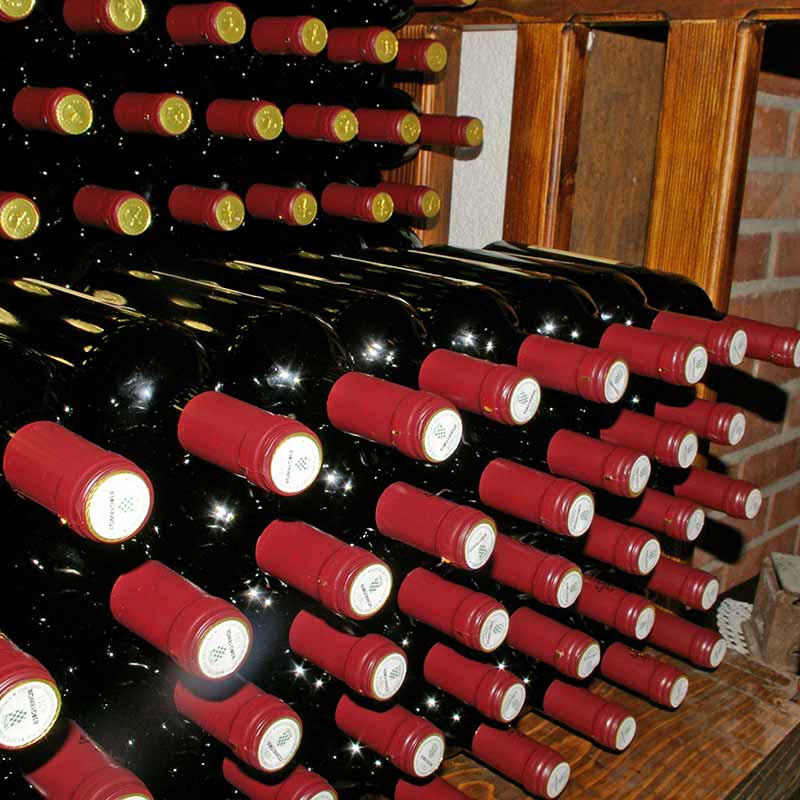 ---
Explore nauture
Croatia is recognized as a country of Sun, sea and Islands, however we have a large and beautiful national parks with waterfalls, lakes , even salt lakes.On this web site you can find selection of private tours from Dubrovnik to popular national reserves in Croatia : Mljet, Krka, Plitvice.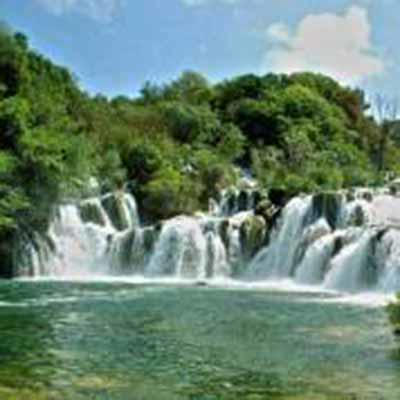 Krka
Visit Krka nature reserves.Lakes and waterfalls. Strenght, beauty and soul of nature... Private tour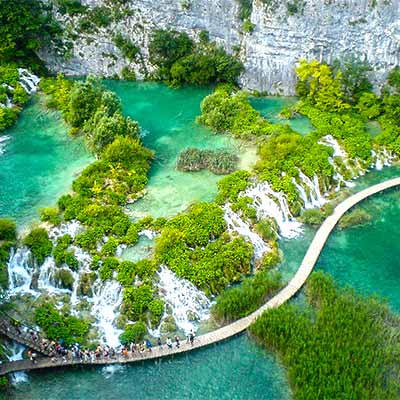 Plitvice
Visit Croatia number one national park, Alpine & lakeland, recconect with Nature... Private tour