Reisebüro, wo Sie Boote mieten können, Charter yachten, Ausflüge und Touren online zu kaufen, finden Sie Hotels, Villen, Apartments und Bestellung Transfers.
Komplettservice mit adriaticGlobal.net
STARTEN SIE HIER:
ODER SCROLL-AUSWAHL: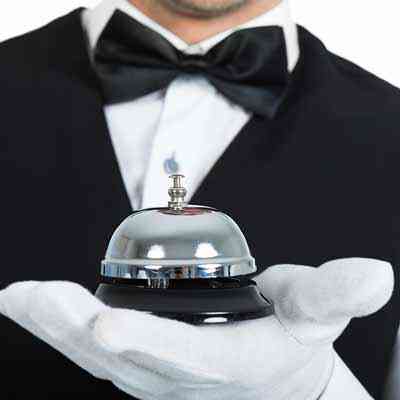 Private Ausflüge
Private Ausflug sind sorgfältig entworfen durch Auswahl der attraktivsten Sehenswürdigkeiten (Natur, Kultur, Architektur, Inseln, Nationalparks), Reiseziele (Kroatien: Dubrovnik, Elaphiten, Mljet, Korcula, Hvar, Krka, Plitvice; Montenegro: Bucht von Kotor, Budva, Boka; Bosnien & Herzegowina: Mostar, Medjugorje) und Themen (flexibel, Luxus, Tagestouren, Abenteuer-Touren, Bootsfahrten, geführte Touren).
Ausflüge von Dubrovnik zu Elafiti Inseln, Insel Mljet, Korcula Insel, Montenegro, Hvar, Split...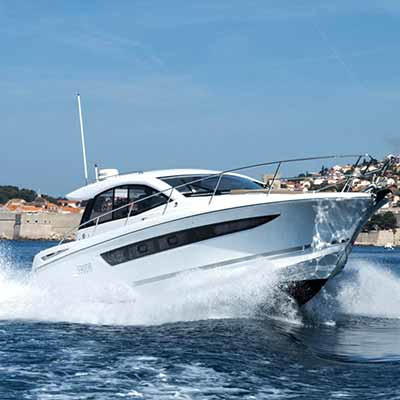 Motorboote
Entdecken Sie die Inseln der Adria und Dubrovnik Küste, Buchten, Strände und Restaurants mit unseren Motorbooten .
Wählen Sie Bareboat oder Skipper Charter und Segeln Elaphiten, Hvar, Korcula, Mljet.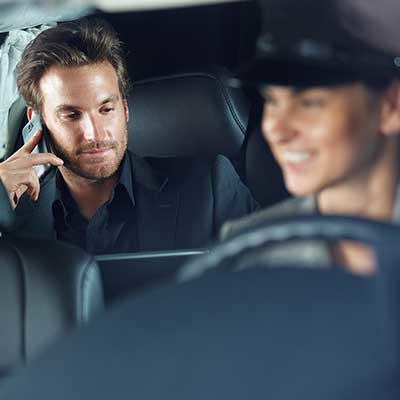 Ground services
Benötigen Sie einen Transfer von Hvar <-> Dubrovnik, Dubrovnik <-> Split. Freundlich und lässig.
Premium-Auto-Service für Sie in der Lage sein, um einfach und bequem das Ziel erreichen. Verschiedene Kategorien von Fahrzeugen angeboten.
---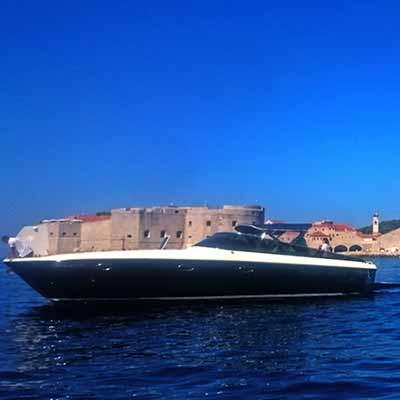 Yacht-charter
Die luxuriöse und intime Charter Service. Wir stellen die besten Yachten und vergleichbaren Service
Yacht chartern mit ein ausgezeichnetes Routen und navigieren Sie zu der: Elaphiten Inseln, Mljet, Korcula, Hvar, den Städten Dubrovnik, Split, Kotor, Budva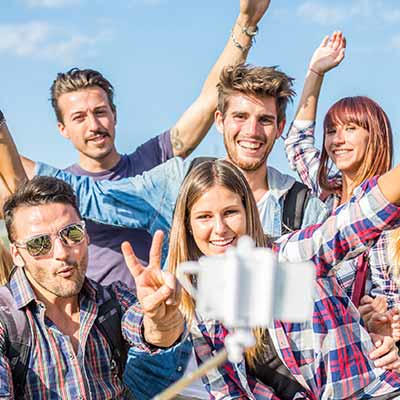 Tagestouren
Wenn Sie sich für Ausflüge nach Dubrovnik mit kleinen Gruppen suchen, bieten wir Touren zu erschwinglichen Preisen.
Gruppe Tagesausflüge und Dubrovnik.We haben Tagestour zu allen wichtigen Destinationen von Dubrovnik Elaphiten, Mostar, Montenegro, Korcula, Mljet ...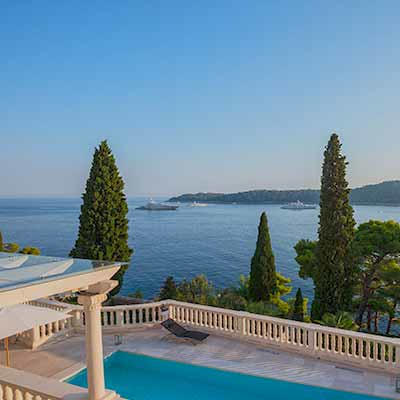 Unterkunft in Dubrovnik
Auswahl der Unterkunft: Wohnungen, Villen und Hotels in Kroatien
Hotels, Villen, Apartments Auswahl.
---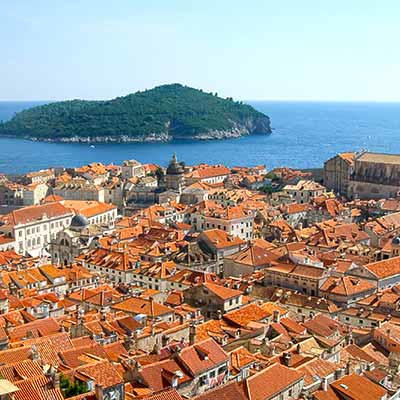 Dubrovnik
Wählen Sie Tag Wanderung oder private Führung.
Bekannt als die Perle der Adria, mit seinen marmornen Straßen, Touristen aus der ganzen Welt von ihm besucht.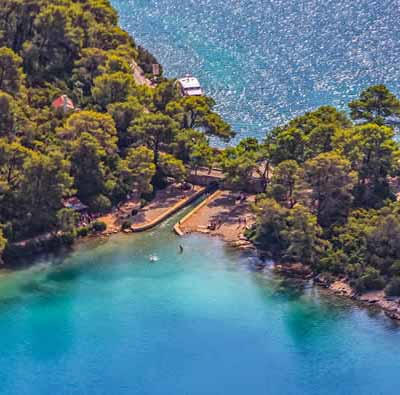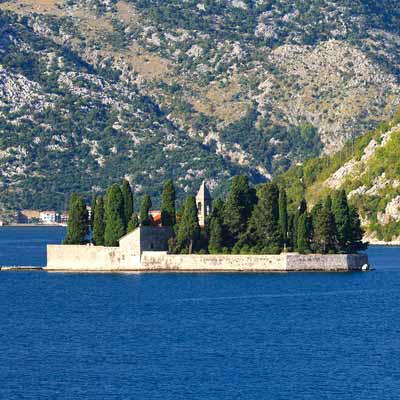 Montenegro
Begleiten Sie uns in der Erforschung der Montenegros kontrastierenden natürlichen Sehenswürdigkeiten, interessante Geschichte, Kultur und Tradition mit tages tour oder privat tour composed to present Montenegro and its beauties in the best possible and interesting way
---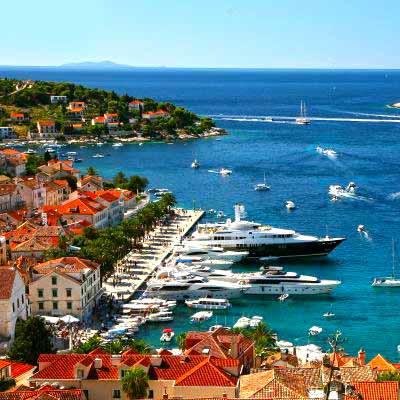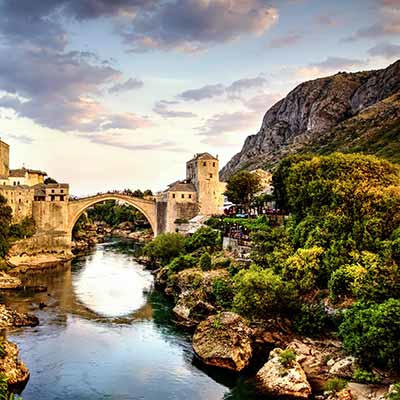 Mostar
Wo Osten trifft Westen...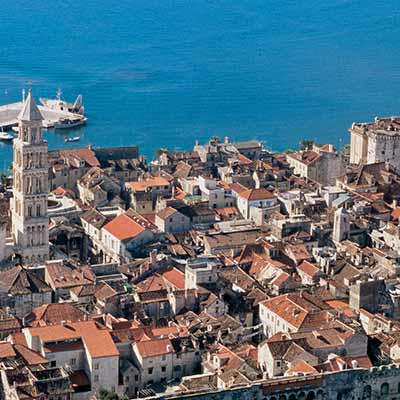 ---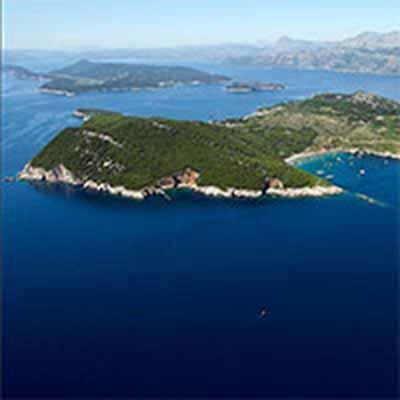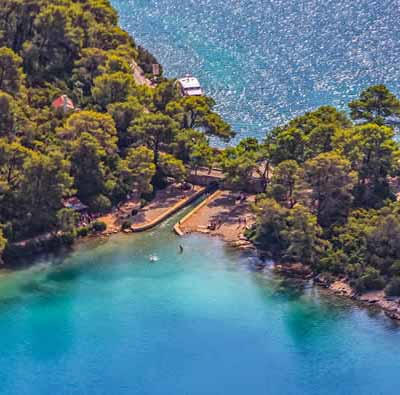 Island Mljet boat tours
Mljet is known as the greenest island within Croatia...Day or private boat tour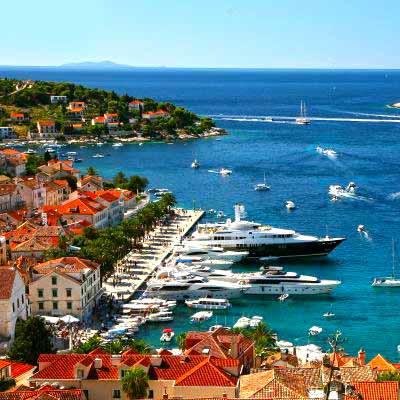 ---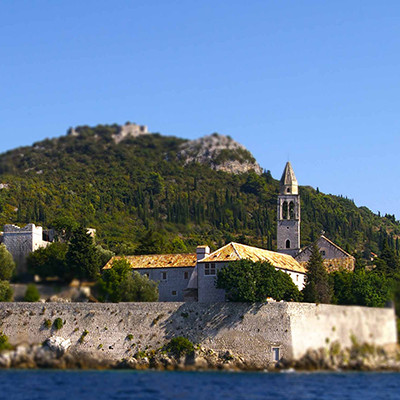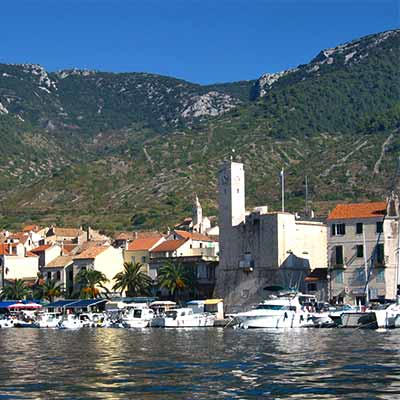 Vis
Untouched beauty...Coming soon!
---
Food, wine & dine tours.
Treat yourself with private wine tasting tours or waterfront dinining. This is selection of Dubrovnik food & wine private tours to islands with boat or wineries with cars.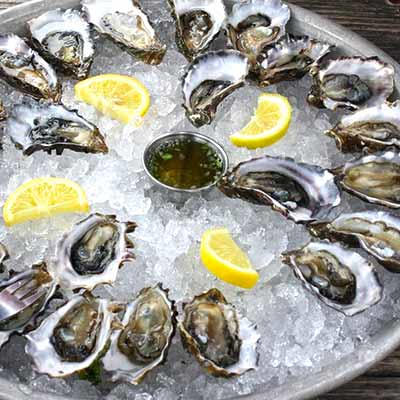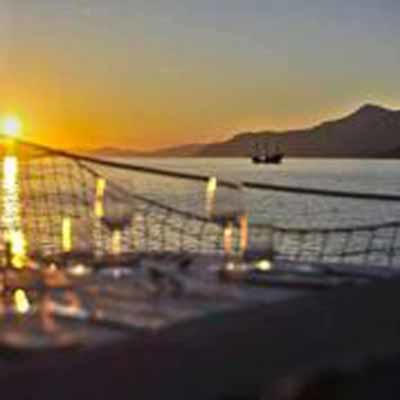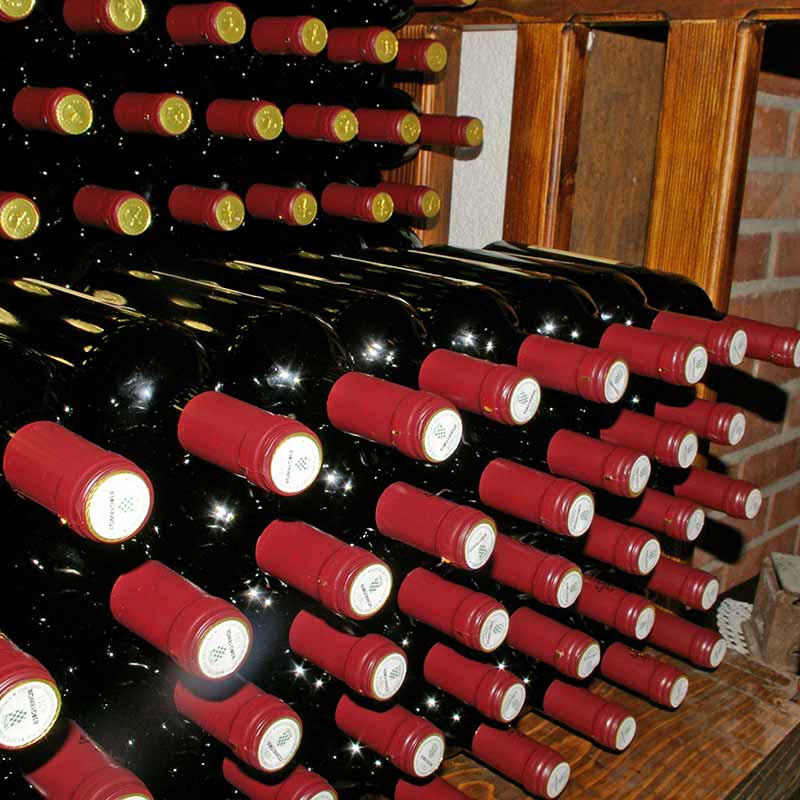 Konavle
Konavle Region Tour für Wein & Essen Liebhaber. Private Führung: Spuren von Konavle
---
Entdecken Sie die Natur
Kroatien ist bekannt als ein Land der Sonne, Meer und Inseln, aber wir haben eine große und schöne Nationalparks parks with waterfalls, lakes , even salt lakes. Dies ist eine Auswahl von privaten Touren von Dubrovnik zu beliebten nationalen Reserven in Kroatien: Mljet, Krka, Plitvice.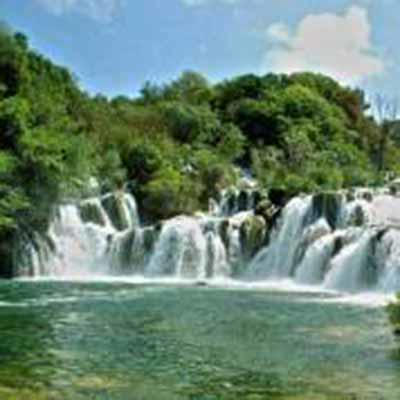 Krka
Besuchen Sie die Naturschutzgebiete Krka. Seen und Wasserfälle. Kraft, Schönheit und Seele der Natur ... Privater Ausflug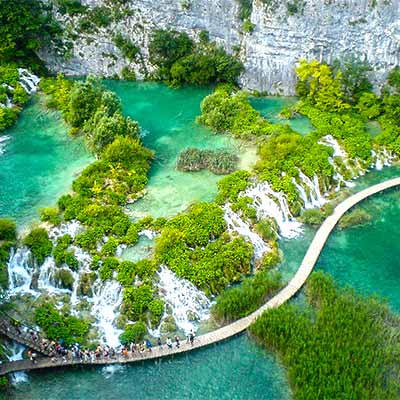 Plitvice
Besuchen Sie Kroatien Nummer eins Nationalpark, Alpine & Lakeland, wieder mit der Natur verbinden ... Privater Ausflug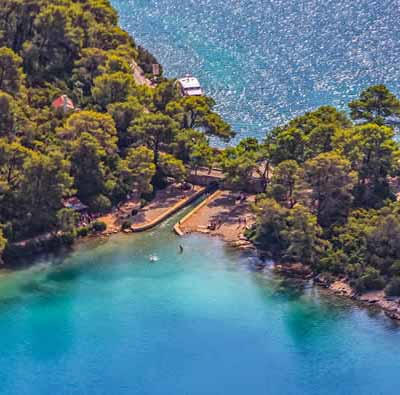 Mljet
Erkunden Sie den Nationalpark Mljet auf der gleichnamigen Insel bei einer spannenden Tagestour ab Dubrovnik..Bootsfahrten or Speedboat Ausflug
We hired a speed boat Atlantic Sun Cruiser for the day (8 hours) together with a guide to visit the Elafiti Islands including in the trip were Kolocep, Lopud and Sipan. Our guide was very knowledgable about the area and spoke very good English The boat was clean and a lot of space for 2 max I would suggest is... More
by
Nigel G from TripAdvisor
After having a great experience charting a boat for a day out of Dubrovnik last summer we used Adriatic Global again this year when visiting Split. We were again picked up from the hotel on time and taken to a lovely boat which was exactly as described. The skipper and crew were really nice and spoke fantastic English - and... More
by
Tommy M from TripAdvisor
We hired a boat for 3 days through this company. The service from the very beginning was excellent. Quick response to email questions and confirmation of details. Prompt delivery of the boat each day to our hotel, very relaxed about what time at the end of the day the boat was returned. Boats well maintained. Friendly boat operators. Met by... More
by
Ed L from TripAdvisor
We had a fantastic afternoon with Frano. Visited some beautiful waters, amazing snorkeling and fun fishing. Sadly didn't catch anything but was fun trying. Frano was so friendly and accommodating, we all had a grate time. Would thoroughly recommend.
by
lizN24VP from TripAdvisor
We did not do a private excursion but would like to say thanks to Frano at Adriatic Global for getting us onto a 3 Islands Boat Tour with the company Katarina Cruises. You can read my review of the tour itself under 3 Island Tour, Dubrovnik. Frano was really helpful in booking this tour for us at a good rate... More
by
IJ780816 from TripAdvisor
My family's private speed boat tour of the Hidden Beauties of the Eliphiti Islands was delightful! Our guide, Frano, is a native of the area and justifiably proud of it. Frano's naturally friendly demeanor and intelligence provided an interesting and fun mixture of history, culture, and local lore. Frano was very flexible to tailor the tour depending upon one's preferences... More
by
tmatune from TripAdvisor
Booked a full day private speed boat trip to the Elaphite Islands from Dubrovnik with Frano. Whole day was seamless and a lot of fun. Frano was flexible and accommodating with whatever we wanted to do. He took us to all the main spots as well as a private beach for some snorkeling and relaxing. This was one of the... More
by
David S from TripAdvisor
Arranged a speed boat to take our family of 4 around. We were picked up from the hotel and driven to the dock when we were met with our English speaking captain for the day, Frano. He was very friendly and flexible. After a short discussion, he planned our day for us. We first went to the see the Old... More
by
emilchua from TripAdvisor
The best part of our visit to Croatia was booking a private day trip with Adriatic Global. I went with four other girls, and we decided to island hop from Hvar to Dubrovnik. Frano was very easy to work with and found us the perfect boat. You MUST see Croatia from the water- it is absolutely incredible. Both of our... More
by
Kellico28 from TripAdvisor
We were in Dubrovnik for a week and decided to do one day tour as we didn't think our kids could handle more than one day in a car. It was the right choice. It was a long day, pick up at 8:00 am and returned to the hotel at 6:00 pm. Could you rent a car and do it... More
by
incidentalexpat from TripAdvisor