Reisebüro, wo Sie Boote mieten können, Charter yachten, Ausflüge und Touren online zu kaufen, finden Sie Hotels, Villen, Apartments und Bestellung Transfers.
Komplettservice mit adriaticGlobal.net
STARTEN SIE HIER:
ODER SCROLL-AUSWAHL: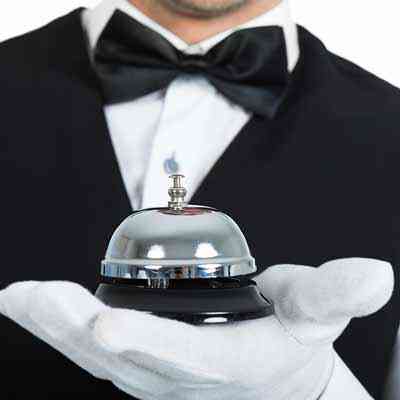 Private Ausflüge
Private Ausflug sind sorgfältig entworfen durch Auswahl der attraktivsten Sehenswürdigkeiten (Natur, Kultur, Architektur, Inseln, Nationalparks), Reiseziele (Kroatien: Dubrovnik, Elaphiten, Mljet, Korcula, Hvar, Krka, Plitvice; Montenegro: Bucht von Kotor, Budva, Boka; Bosnien & Herzegowina: Mostar, Medjugorje) und Themen (flexibel, Luxus, Tagestouren, Abenteuer-Touren, Bootsfahrten, geführte Touren).
Ausflüge von Dubrovnik zu Elafiti Inseln, Insel Mljet, Korcula Insel, Montenegro, Hvar, Split...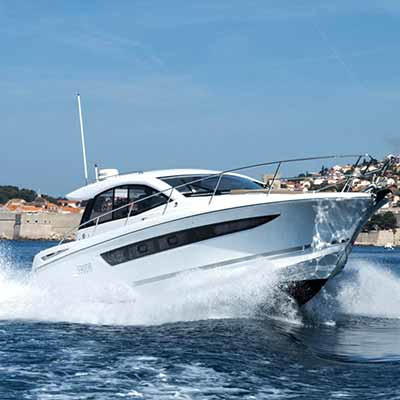 Motorboote
Entdecken Sie die Inseln der Adria und Dubrovnik Küste, Buchten, Strände und Restaurants mit unseren Motorbooten .
Wählen Sie Bareboat oder Skipper Charter und Segeln Elaphiten, Hvar, Korcula, Mljet.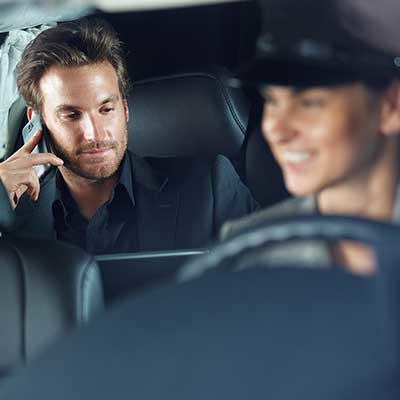 Ground services
Benötigen Sie einen Transfer von Hvar <-> Dubrovnik, Dubrovnik <-> Split. Freundlich und lässig.
Premium-Auto-Service für Sie in der Lage sein, um einfach und bequem das Ziel erreichen. Verschiedene Kategorien von Fahrzeugen angeboten.
---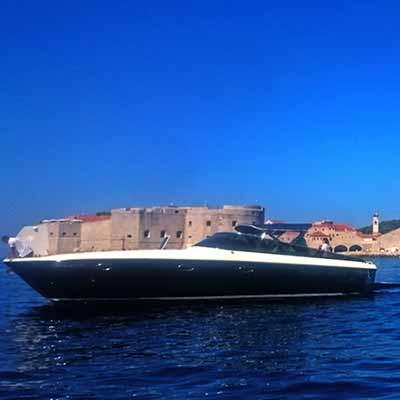 Yacht-charter
Die luxuriöse und intime Charter Service. Wir stellen die besten Yachten und vergleichbaren Service
Yacht chartern mit ein ausgezeichnetes Routen und navigieren Sie zu der: Elaphiten Inseln, Mljet, Korcula, Hvar, den Städten Dubrovnik, Split, Kotor, Budva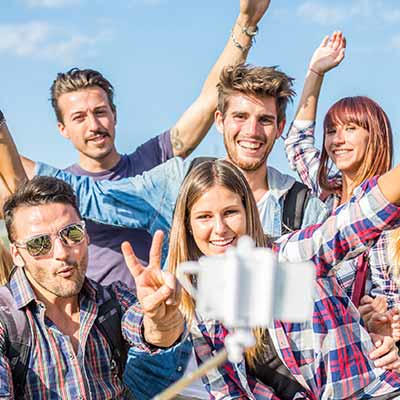 Tagestouren
Wenn Sie sich für Ausflüge nach Dubrovnik mit kleinen Gruppen suchen, bieten wir Touren zu erschwinglichen Preisen.
Gruppe Tagesausflüge und Dubrovnik.We haben Tagestour zu allen wichtigen Destinationen von Dubrovnik Elaphiten, Mostar, Montenegro, Korcula, Mljet ...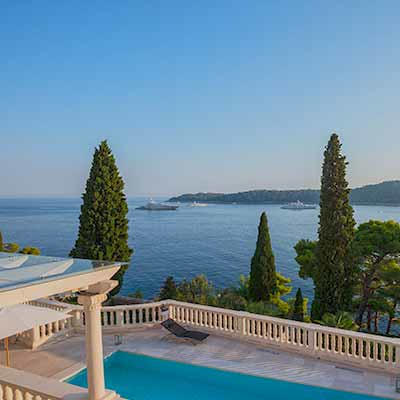 Unterkunft in Dubrovnik
Auswahl der Unterkunft: Wohnungen, Villen und Hotels in Kroatien
Hotels, Villen, Apartments Auswahl.
---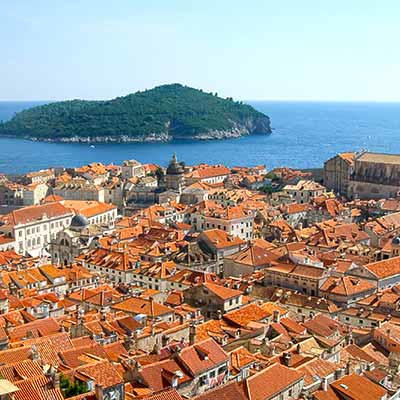 Dubrovnik
Wählen Sie Tag Wanderung oder private Führung.
Bekannt als die Perle der Adria, mit seinen marmornen Straßen, Touristen aus der ganzen Welt von ihm besucht.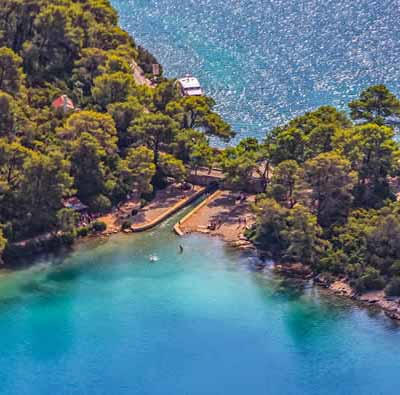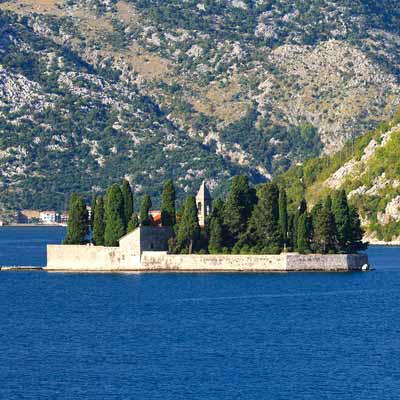 Montenegro
Begleiten Sie uns in der Erforschung der Montenegros kontrastierenden natürlichen Sehenswürdigkeiten, interessante Geschichte, Kultur und Tradition mit tages tour oder privat tour composed to present Montenegro and its beauties in the best possible and interesting way
---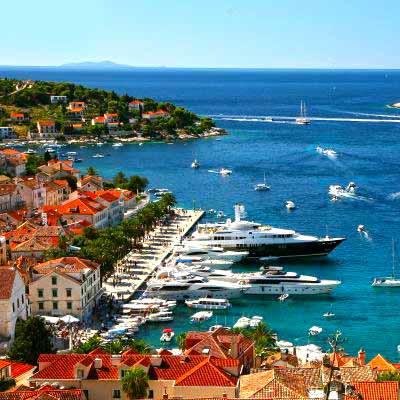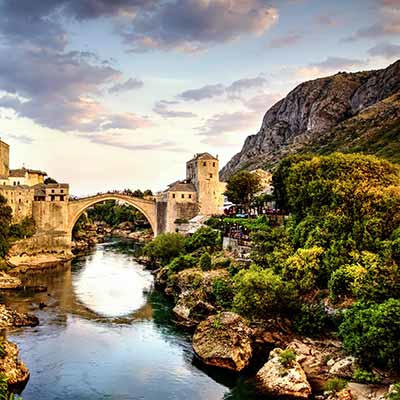 Mostar
Wo Osten trifft Westen...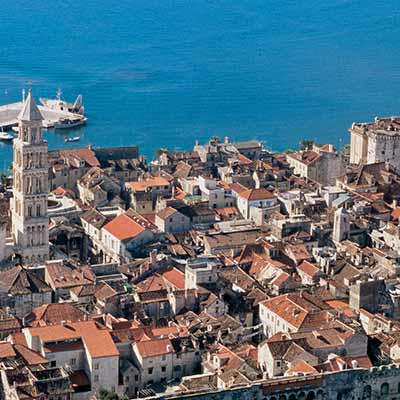 ---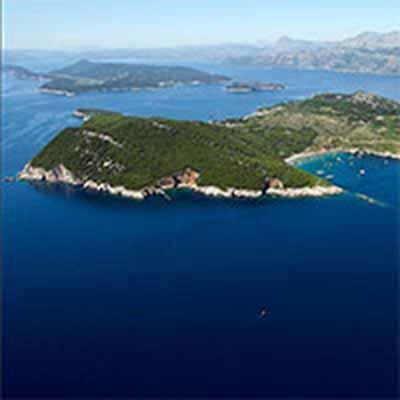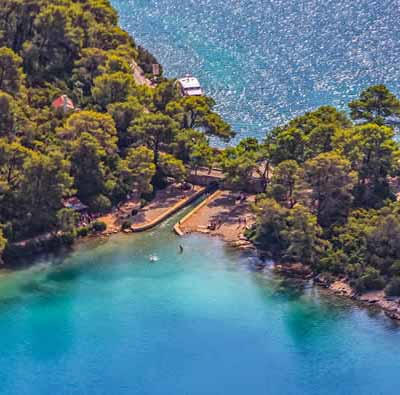 Island Mljet boat tours
Mljet is known as the greenest island within Croatia...Day or private boat tour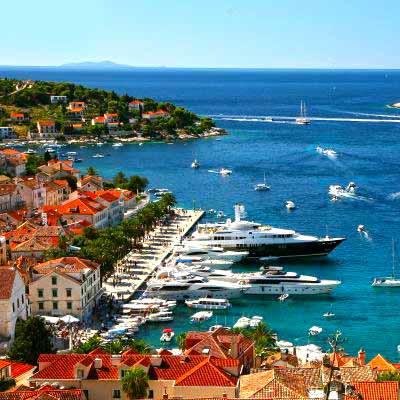 ---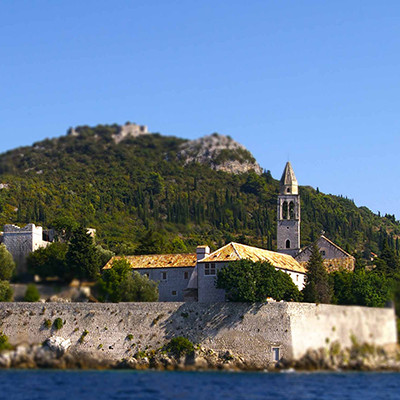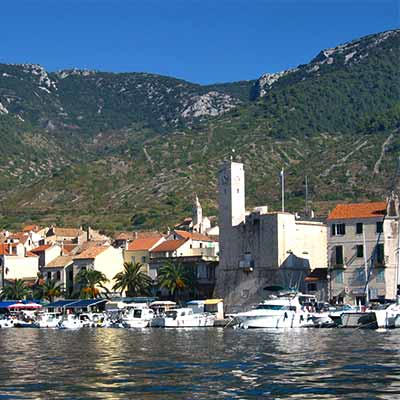 Vis
Untouched beauty...Coming soon!
---
Food, wine & dine tours.
Treat yourself with private wine tasting tours or waterfront dinining. This is selection of Dubrovnik food & wine private tours to islands with boat or wineries with cars.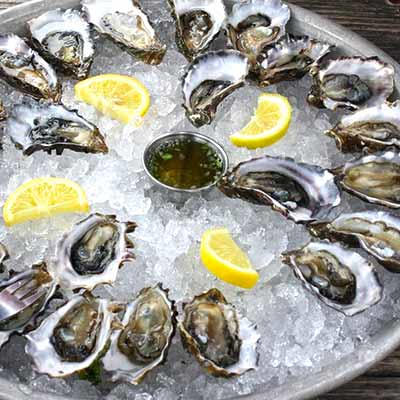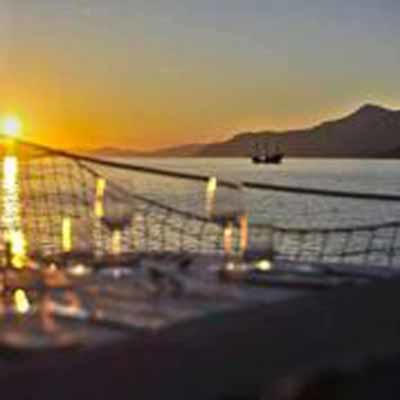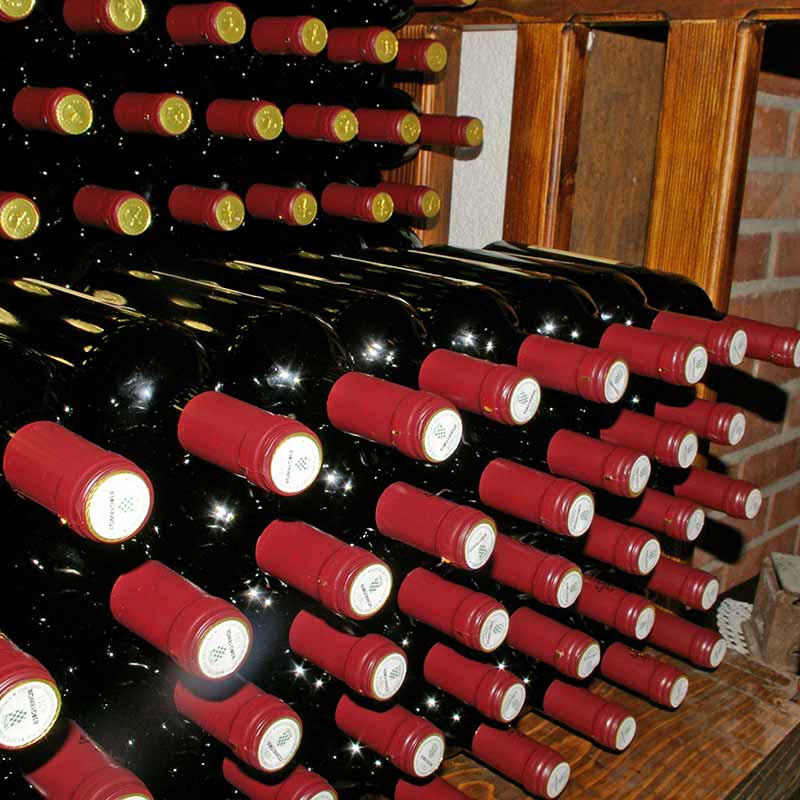 Konavle
Konavle Region Tour für Wein & Essen Liebhaber. Private Führung: Spuren von Konavle
---
Entdecken Sie die Natur
Kroatien ist bekannt als ein Land der Sonne, Meer und Inseln, aber wir haben eine große und schöne Nationalparks parks with waterfalls, lakes , even salt lakes. Dies ist eine Auswahl von privaten Touren von Dubrovnik zu beliebten nationalen Reserven in Kroatien: Mljet, Krka, Plitvice.